Don't worry, we won't send you spam.

Guillaume Montiage
After his first success, Guillaume Montiage is back with another "People on a Map" game!
Short Games
YUCATAN is all about those fights. Territories will always shift and the 3 areas on the map are made to encourage constant battle!
Battle Engine Gameplay
Everytime you fight, winner or loser you will get ressources: corn, jade or prisonners, ready to be sacrified to the Hungry gods!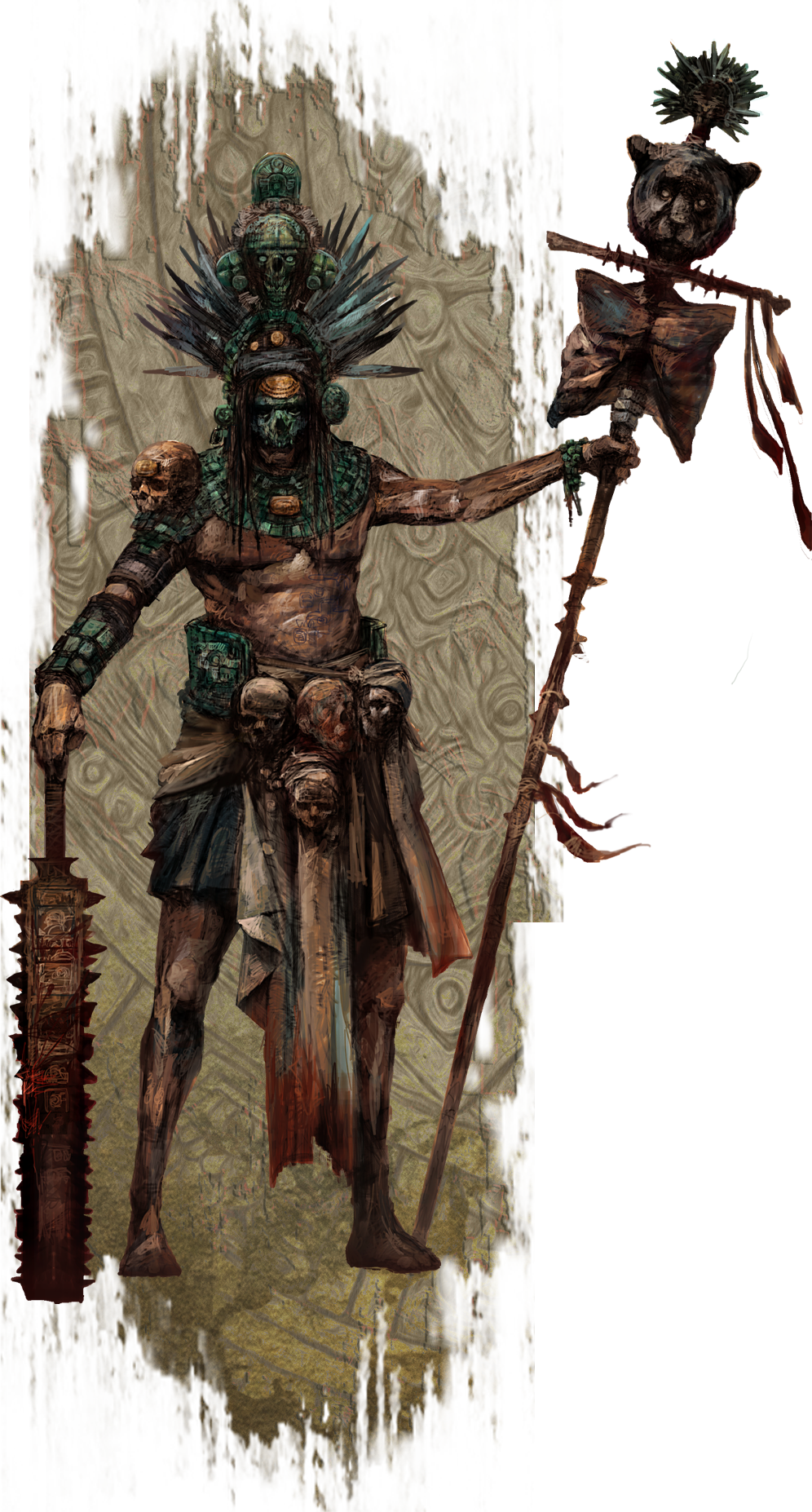 Every fights in the sacred cities will be the occasion for your leaders to seize your opponents warriors whether you win or loose.
SACRIFICE THEM TO THE GODS
Prepare your priests for their rituals. But beware, as every cycle will require more blood to satisfy the Gods' never ending hunger...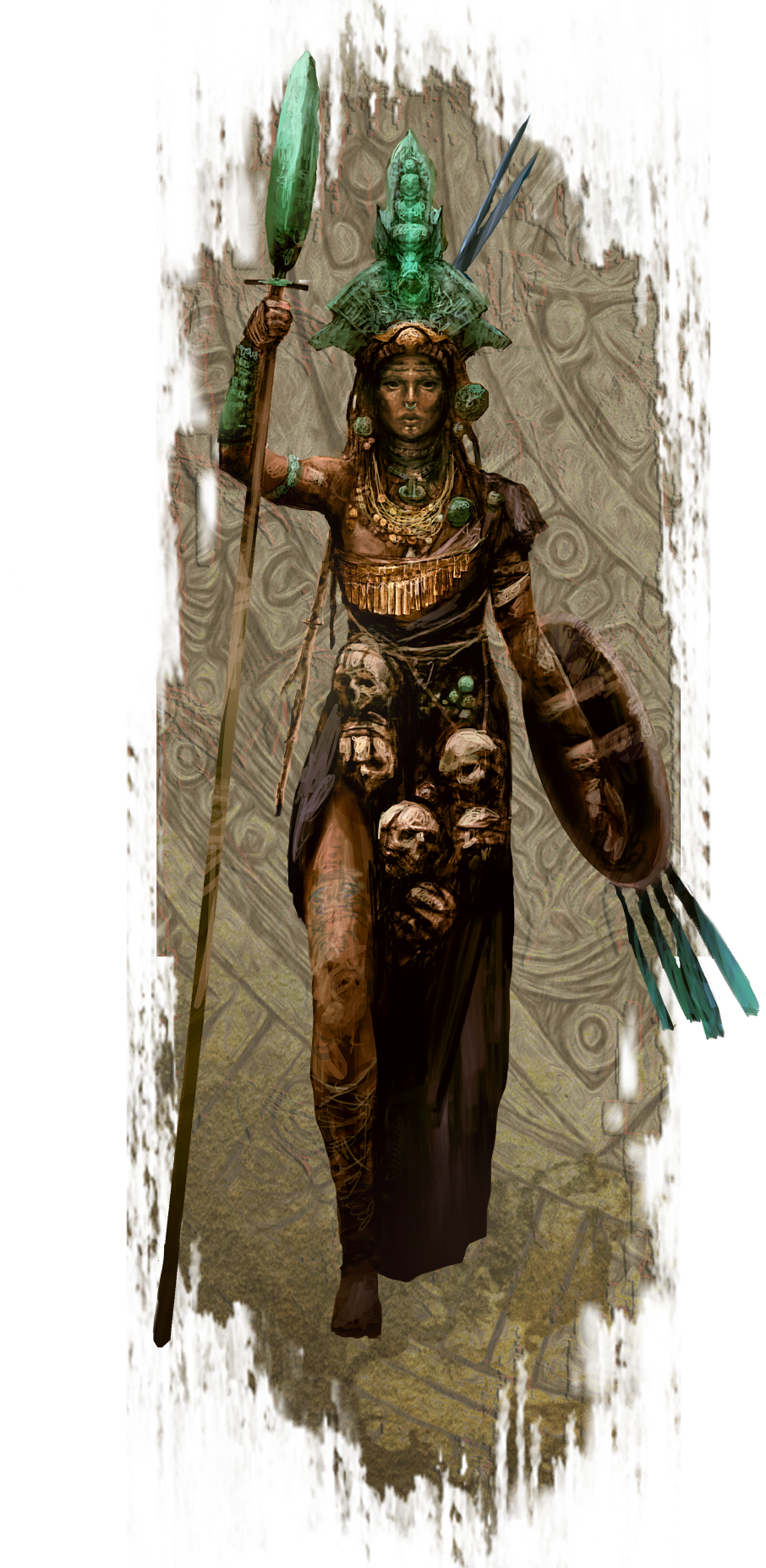 In order to safeguard your clan you will have to build higher temples, strengthen your forces and prepare for the inescapable clashes.