Our deals are still standing until Oct. 31st!
Welcome on our dedicated page for Essen 2021!
We were especially glad to finally see many of you face to face!
Essential shop extends the Essen experience online. Check out the exclusive Essen deals and keep an eye out for the coming soon games from our publishers' friends: Aporta, Calliope, ChiliFox, Devil Pig, Grail, Inside-Up, Keymaster, Kolossal, Little Plastic Train, Matagot, Off the Pages, Princeps, Pure Arts and Tranjis !
Games will be delivered at your address, freight cost reductions depends on location.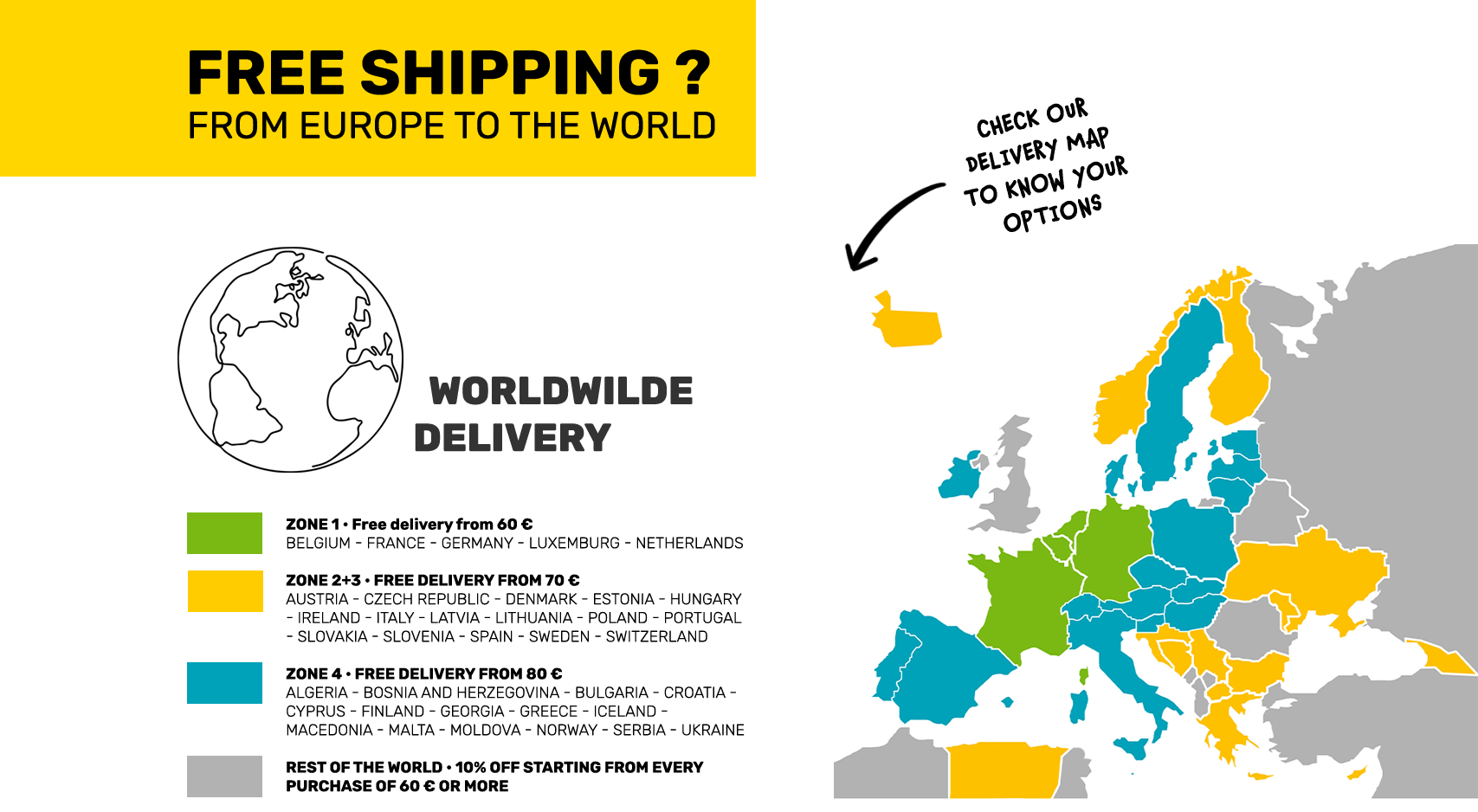 Early Access
This is the first time those games are available in limited quantities to the public. Their retail release can be weeks to month
First time at Essen SPIEL
This is your first chance to get them at Essen Spiel, come and ask us more about them!
Special Offers
Those games have been tested by time and proven, have you played them all?
Here you'll find great games at great prices !